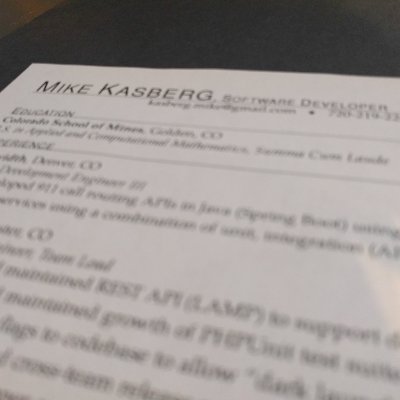 25 Apr 2018 · Software Development
I recently completed a job search where I had the pleasure of interviewing at several companies. Throughout the process, I developed and refined a list of questions to ask the companies I interviewed with.
I've also spent a lot of time on the other side of the interview process, and I'm often surprised when the candidates I'm interviewing don't have any good questions prepared to ask me. They should want to know how we do things here! Asking good questions during the interview process helps both parties find the right fit, so I decided to share some of the best questions I've found.
Continue reading…